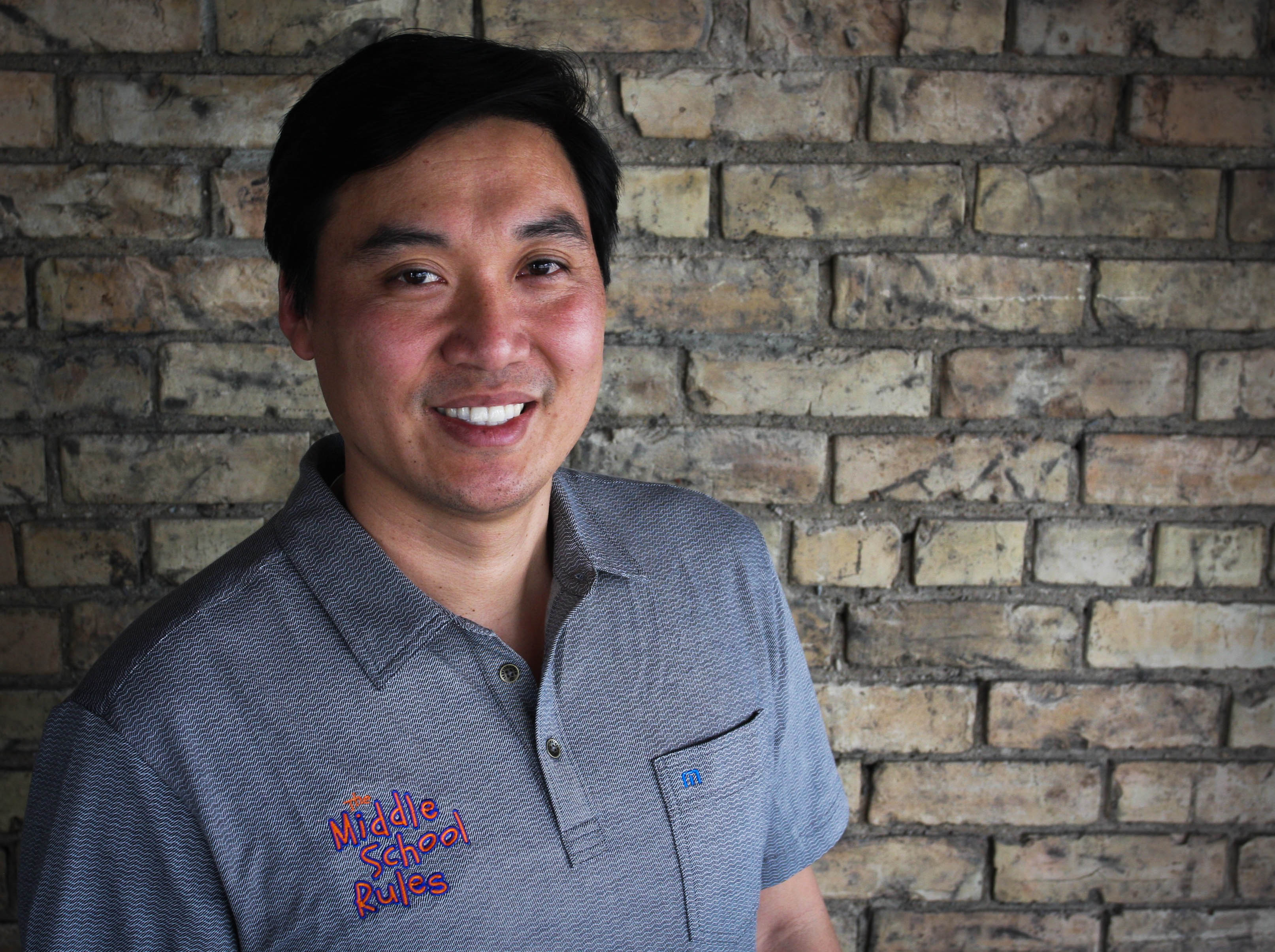 Your Trainer: Sean Jensen
Sean Jensen is a former NFL reporter, youth sports coach, podcast host, author of the youth-sports book series Middle School Rules, and speaker to thousands of student athletes each year.
Sean's passion is to teach the eight keys to becoming a Model Student Athlete and reframe what "success" means both on and off the field.
Each Model Student Athlete training session is created to be brief (15-20 min) yet full of impact. Get ready to see giant changes when you apply these principles!
Each session includes: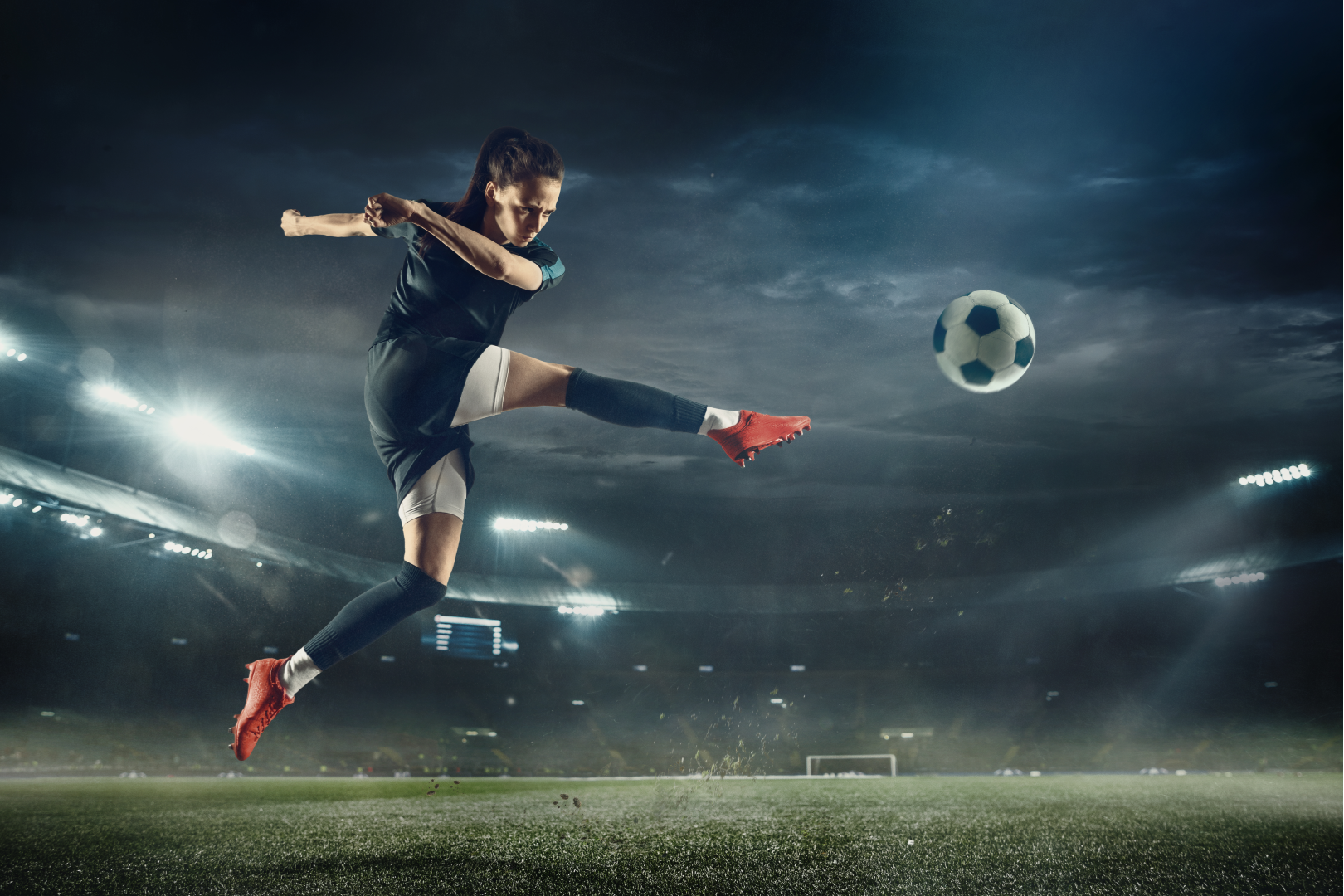 Inspiring stories from your favorite athletes.
Each training session of Model Student Athlete features real-life stories from professional athletes from a wide range of sports.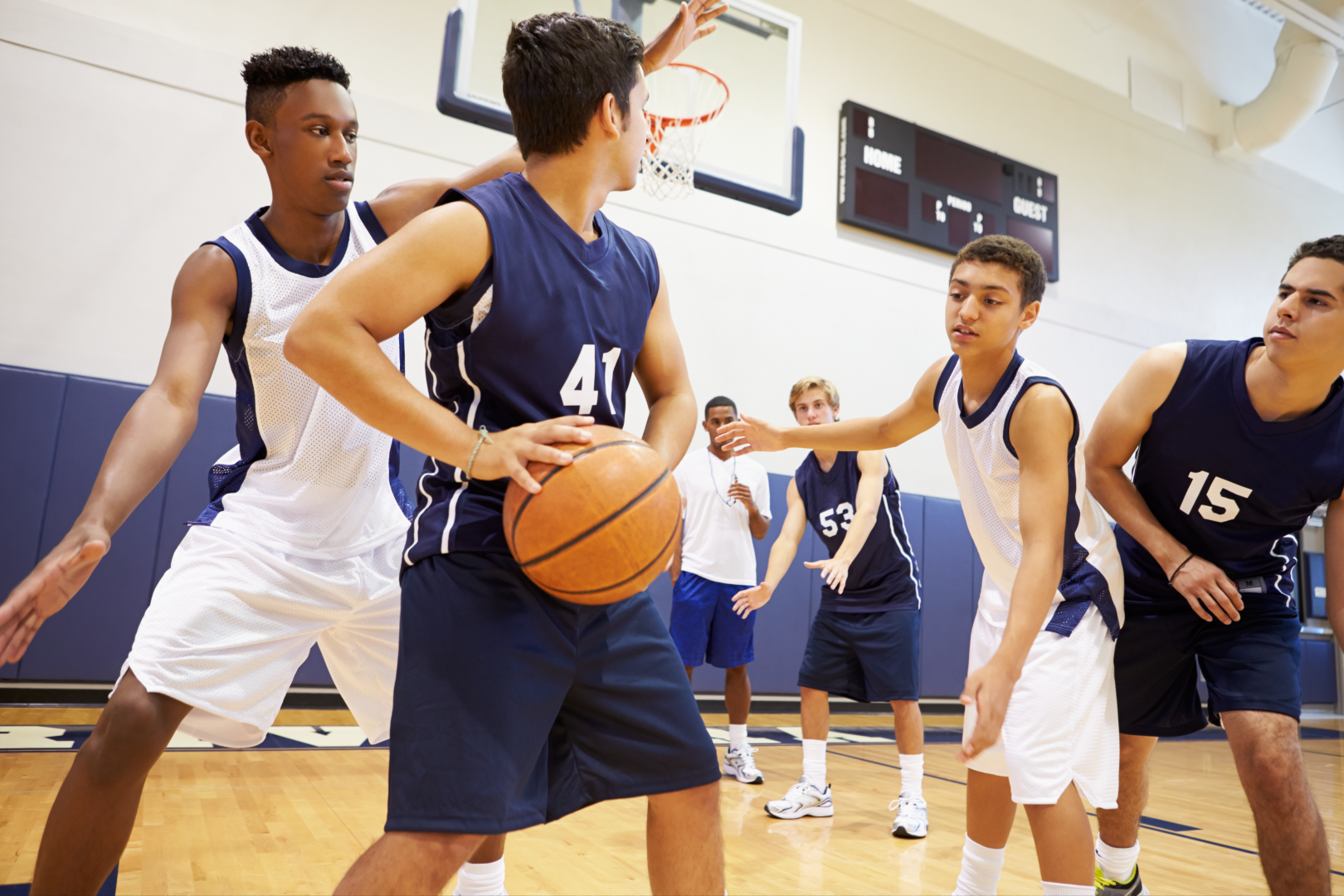 Key action steps to put into practice TODAY.
Don't just learn about these keys - put them into practice! Each session comes with real-time exercises to put the principles in motion right away.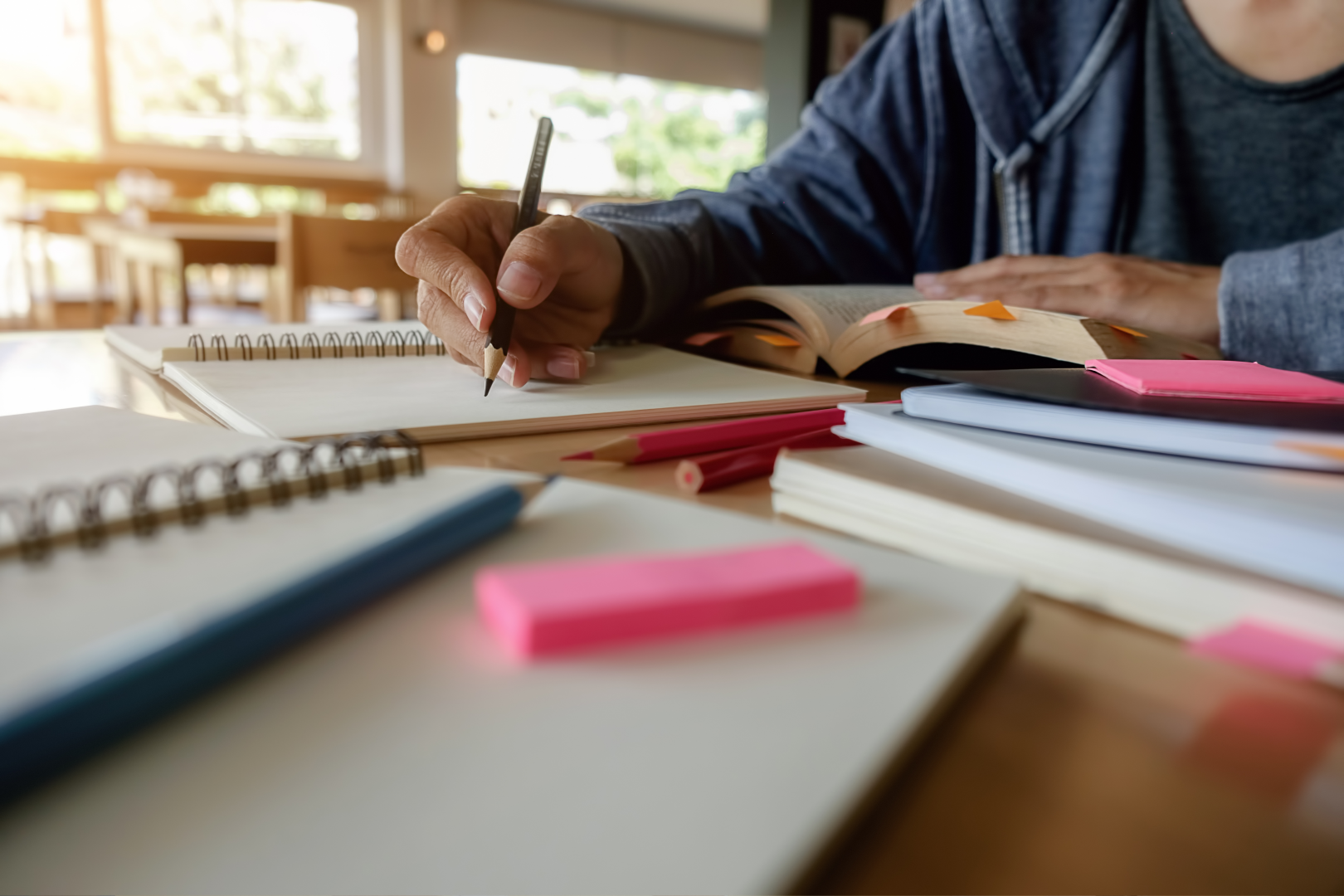 Get access to downloadable content and resources.
Each session comes with a variety of different printable resources to help equip you and give you the tools to grow both on and off the field.
Here's a preview of what you'll find in each of our high-impact lessons!
The Complete Bundle contains eight high-energy training sessions - Attitude, Effort, Gratitude, Coachable, Fearless, Intentional, Consistency, and Humility. Downloadable training resources are included for each!
Plus, get two exclusive bonus training sessions (Integrity and Perspective), unavailable anywhere else, absolutely free!
Want to share Model Student Athlete with your district, organization, or event?
Click below to contact us about a custom license so everyone can learn how to be a Model Student Athlete!
"Incredible value. Each one of my players was engaged the entire time, and I saw an immediate difference in their behavior towards each other and the game afterward. Highly recommended - thank you for this resource!"
Coach W, John City Jayhawks