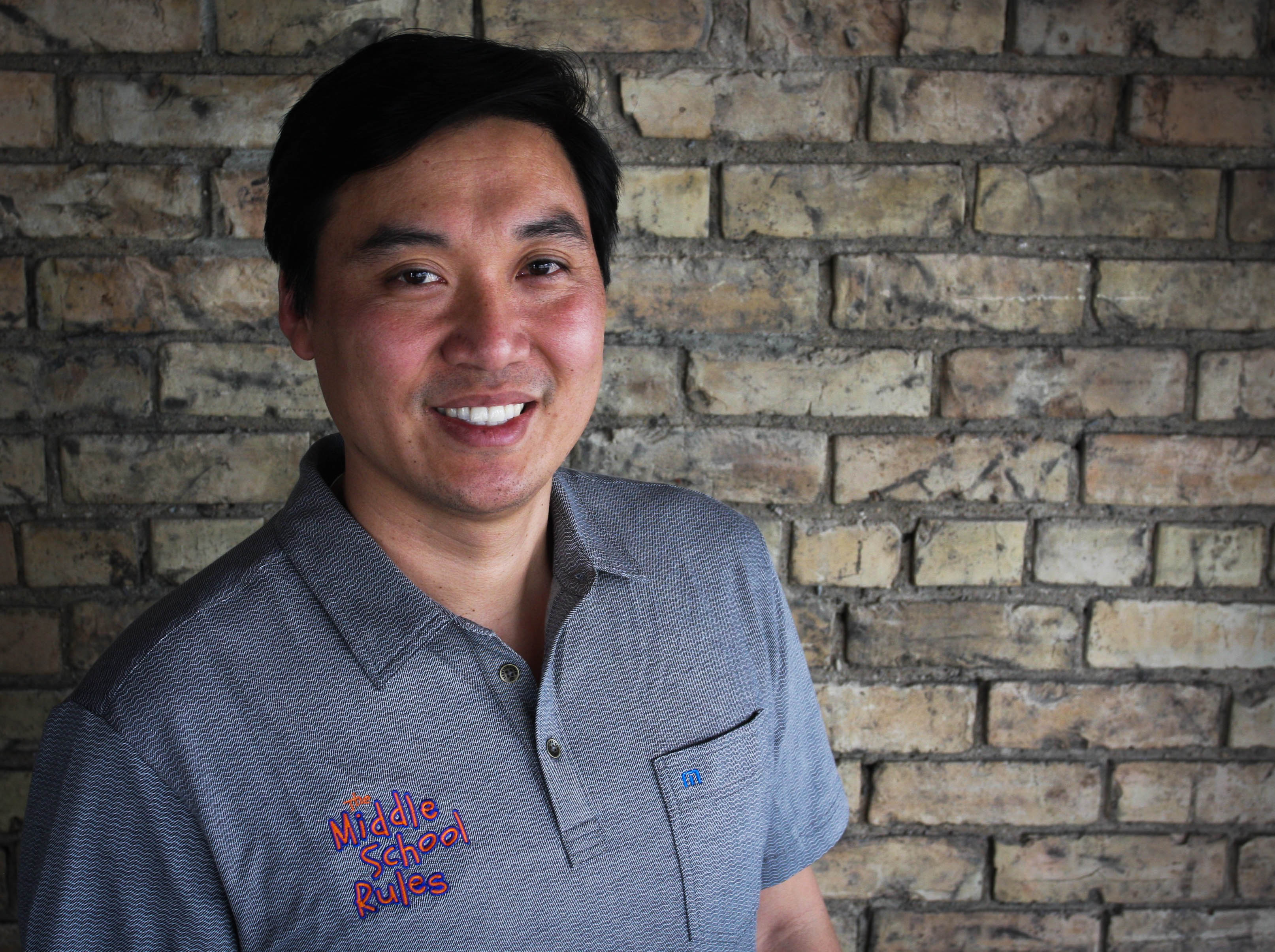 Your Trainer: Sean Jensen
Sean Jensen is a former NFL reporter, youth sports coach, podcast host, author of the youth-sports book series Middle School Rules, and speaker to thousands of student athletes each year.
Sean's passion is to teach the eight keys to becoming a Model Student Athlete and reframe what "success" means both on and off the field.
Each Model Student Athlete training session is created to be brief (15-20 min) yet full of impact. Get ready to see giant changes when you apply these principles!
Each session includes: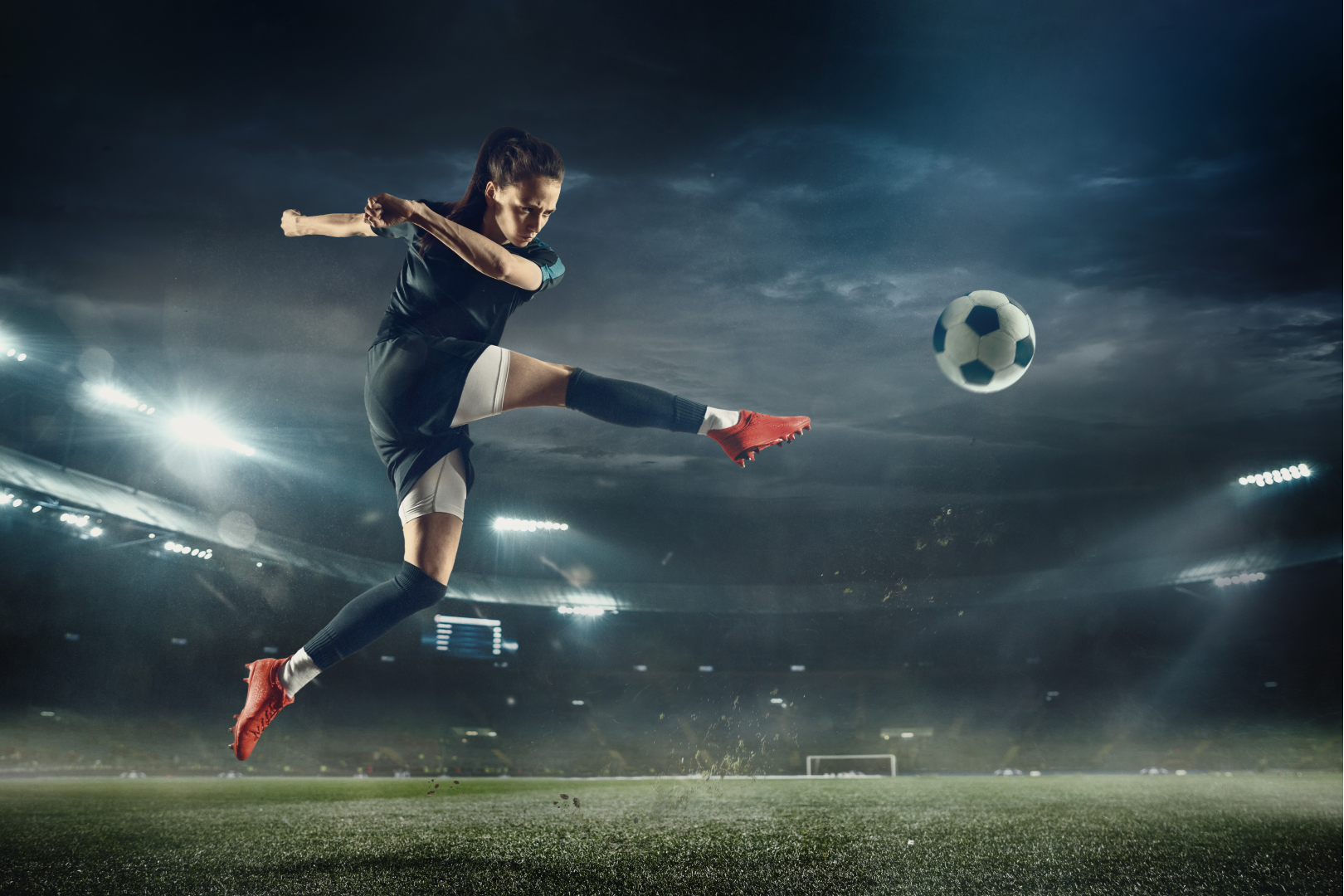 Inspiring stories from your favorite athletes.
Each training session of Model Student Athlete features real-life stories from professional athletes from a wide range of sports.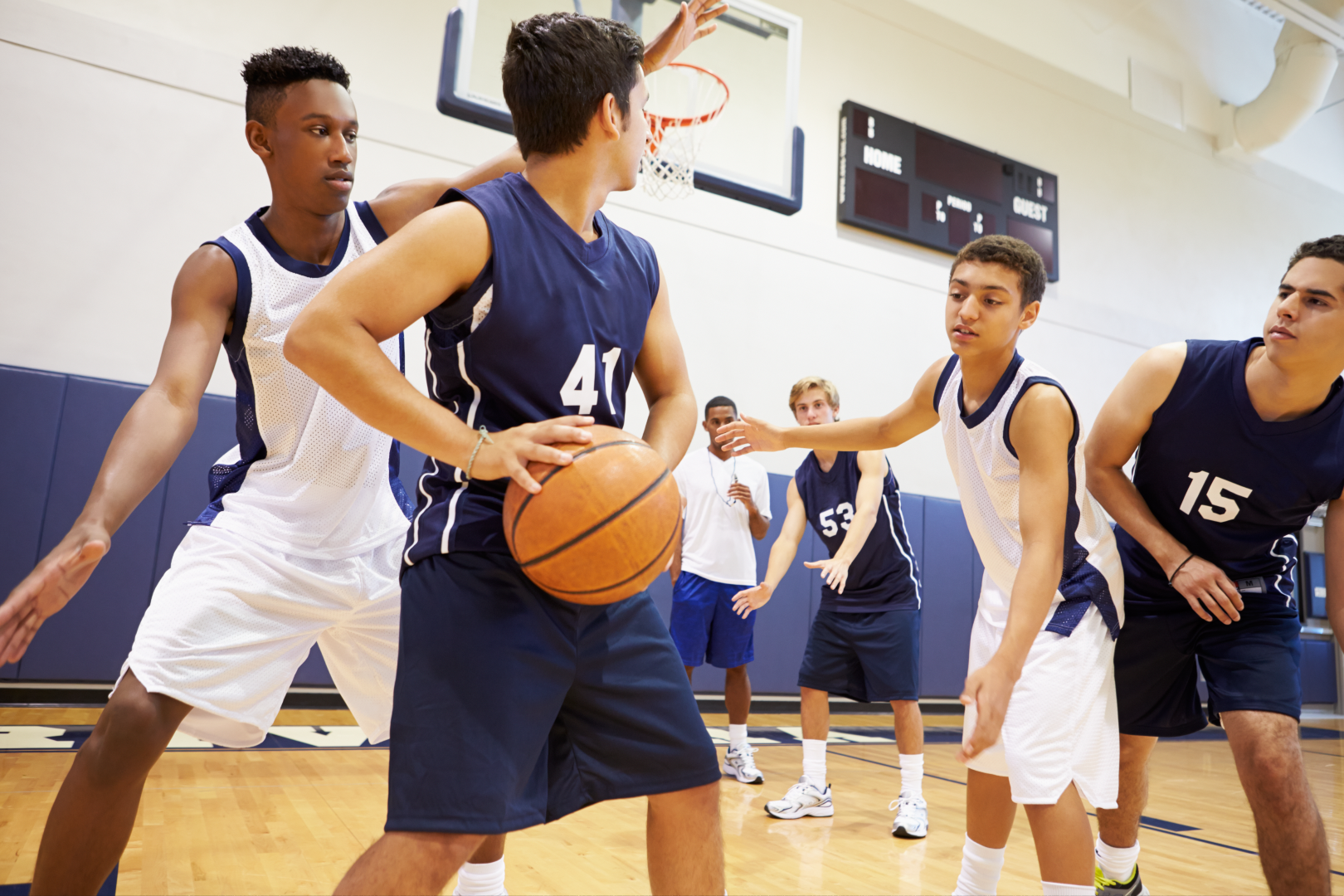 Key action steps to put into practice TODAY.
Don't just learn about these keys - put them into practice! Each session comes with real-time exercises to put the principles in motion right away.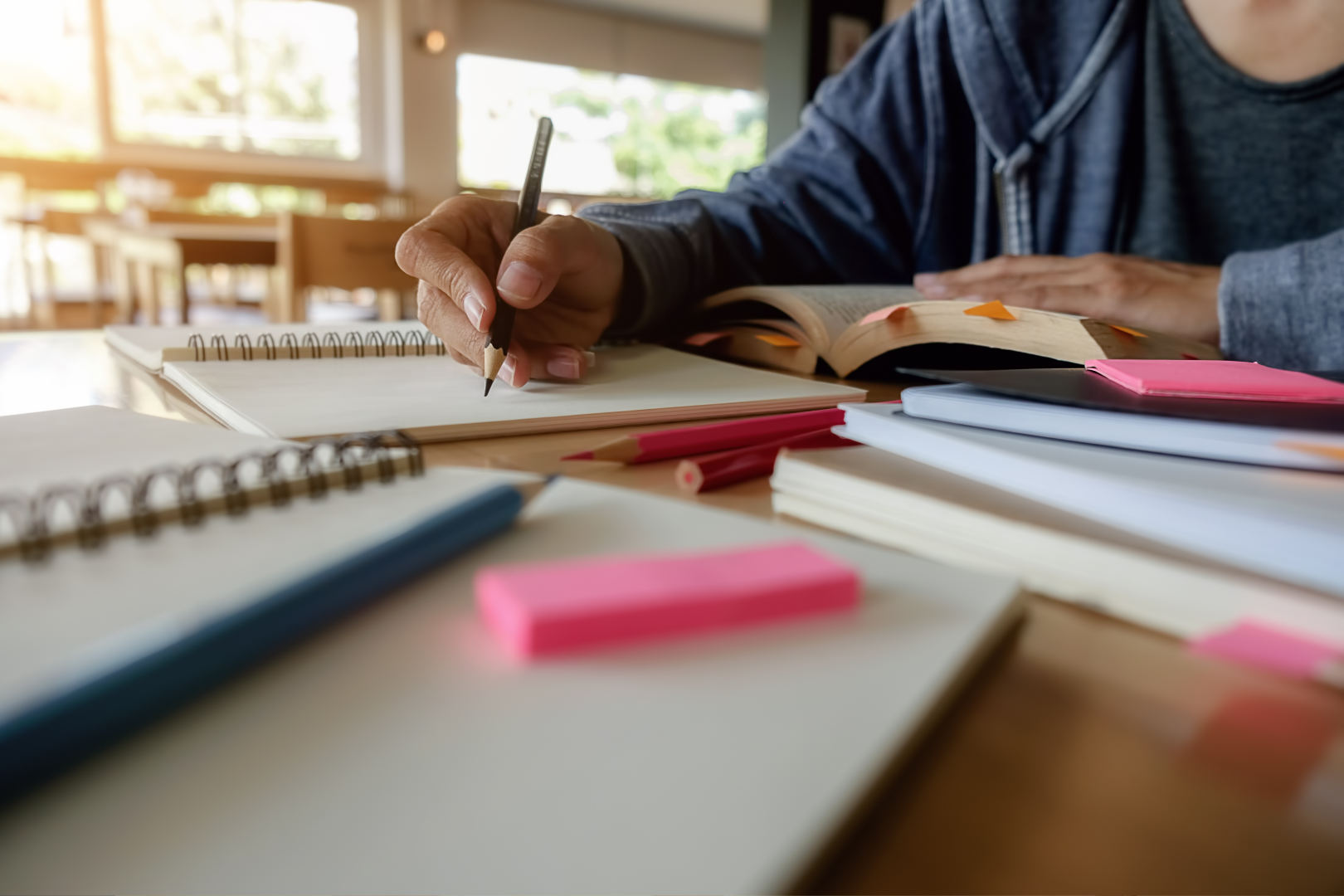 Get access to downloadable content and resources.
Each session comes with a variety of different printable resources to help equip you and give you the tools to grow both on and off the field.
Here's a preview of what you'll find in each of our high-impact lessons!
The Varsity Bundle contains four high-energy training sessions - Fearless, Intentional, Consistency, and Humility. Downloadable training resources are included for each!
Want to share Model Student Athlete with your district, organization, or event?
Click below to contact us about a custom license so everyone can learn how to be a Model Student Athlete!
Simple to understand & grasp for my kids. This gave us a great plan to appreciate what we usually take for granted. I love it!!
— Eunice J. (Plymouth, MN)